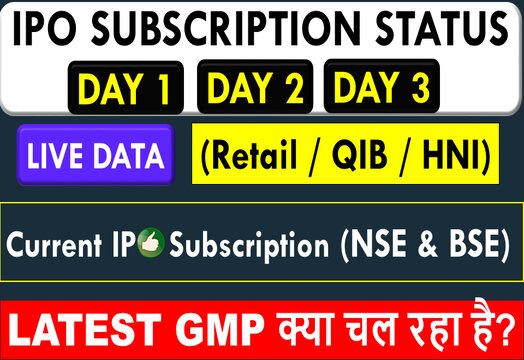 IPO Subscription Live Data (Day1, 2, 3) for Retail Category, Shareholder Category, Employee Category, QIB & HNI, etc.
IPO Subscription is the number of times a public issue is subscribed at BSE and NSE. The investors can place a bid for IPO shares with any of the exchanges (i.e. BSE or NSE). Each exchange provides live IPO subscription status on its website for the bids received by them. We publish IPO live subscriptions for the current IPO.
IPO live subscription 2021 matters a lot to investors for the following reasons:
It shows the demand of the shares. Higher demand usually results in better listing gains.
Investors choose a category based on the subscription figure i.e. Retail or HNI.
Some IPO investors take IPO Funding based on the IPO subscription status BSE and NSE.
The IPO Grey Market rates movement depends on the IPO Subscription Data.
The latest IPO subscription status 2021 provided below is the sum of BSE IPO subscription status and IPO Subscription status NSE.
IPO ALLOTMENT TIPS & TRICKS
? 10 PARENT COMPANY FOR SHAREHOLDER QUOTA
IPO Subscription Status Live Data
JOIN TELEGRAM CHANNEL for LATEST IPO & LIVE MARKET UPDATES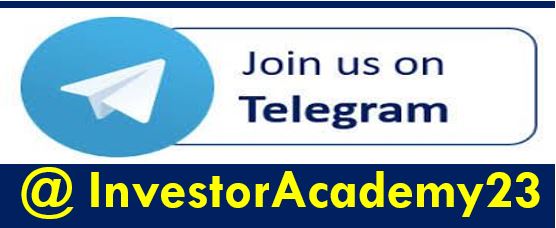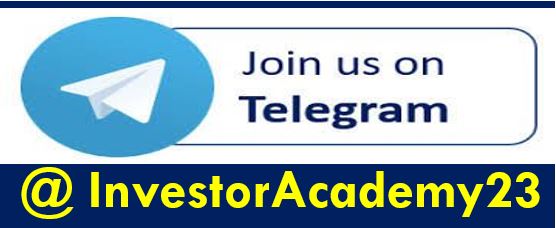 IPO Investor Categories
Qualified Institutional Buyers (QIB)Financial Institutions, Banks, FIIs, and Mutual Funds registered with SEBI are called QIBs. In most cases, QIBs represent small investors who invest through mutual funds, ULIP schemes of insurance companies, and pension schemes.
Non-Institutional Investors(NII)Individual investors, NRIs, companies, trusts, etc who bid for more than Rs 2 lakhs are known as Non-institutional bidders or NII. They need not register with SEBI like QIIs.
Retail Individual Investors(RII)The retail individual investor or NRIs who apply up to Rs 2,00,000 in an IPO are considered as RII reserved category.
Employee (EMP)A category of eligible employees who have a reserved quota in the IPO.
OthersA category of eligible shareholders or other investors who have a reserved quota in the IPO.